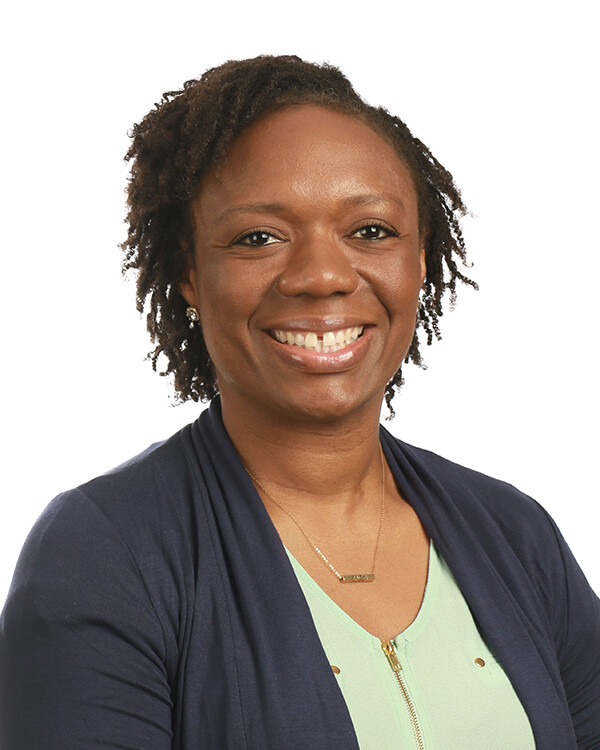 Faith Flowers
Professional Counselor - LPC Associate
Faith Flowers is a Texas Licensed Professional Counselor Associate. She received her Master's in Counseling from Prairie View A&M University in 2010. Prior to becoming an LPC-A, Faith served as a school counselor for 5 years, a middle school teacher for 7 years, and currently homeschools her children. Faith is a compassionate listener with a sincere appreciation for the unique differences in others. She altruistically dedicates time to promote health through individualized goals and solutions to stressful situations for her clients.
Faith's counseling approach is deeply rooted in concern for the whole person and embraces the opportunity to integrate prayer and Christian values into the profession she loves. She excels at establishing trusting relationships and has a unique capability of creating spaces and opportunities for her clients to discover and unlock their potential. Faith's love for people allows her counseling spectrum to stretch across all areas including children and adolescents, family conflict, women, depression, and anxiety, with a sincere passion for marriage and blended families.
Faith's most joyous moments are spent with her husband and finding unique and fun experiences to share with her children.
Faith is under the supervision of Kendra Sullivan.