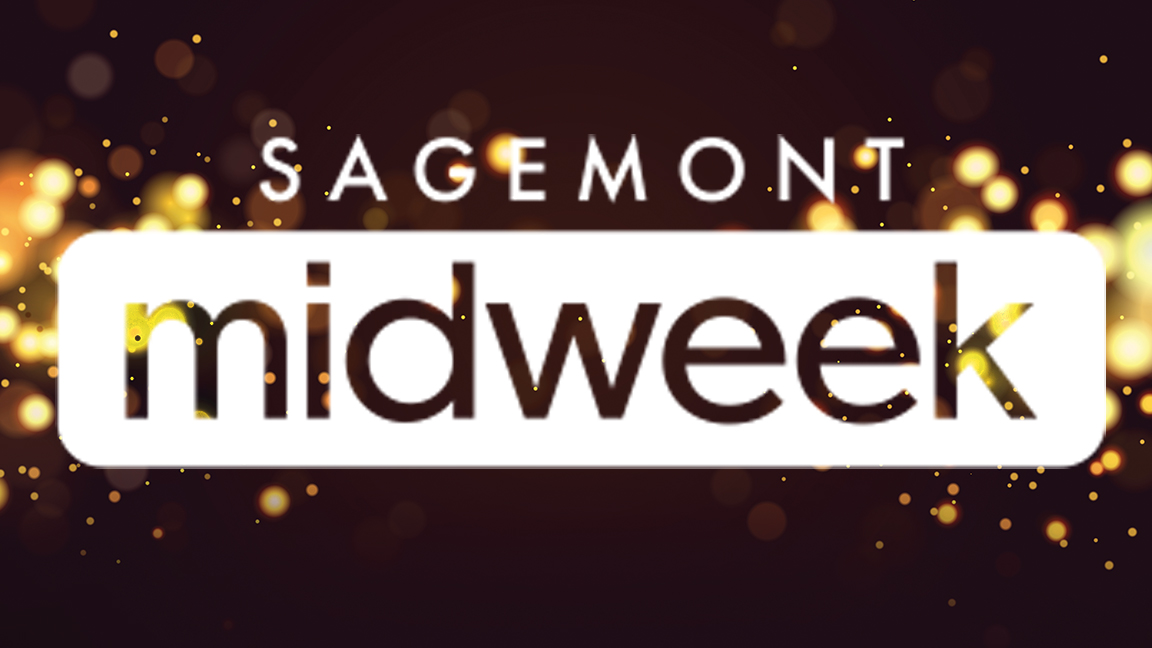 Join us on Wednesdays for Sagemont Midweek! We have a variety of classes and activities for you and your family to enrich your lives and to grow spiritually. Unless noted otherwise, all options are 6:30 - 8:00 pm Wednesday nights, June 23 - August 4, 2021. Choose from the following:
---
Kids - Childcare
Childcare available for kids birth through 5th grade on Wednesdays 6:30-8:30 pm, June 23 through August 4.
---
Ladies Summer Book Club
Ladies Book Club is the perfect way to read a great book, enjoy deep and meaningful conversation! This summer, Book Club will be reading "Steal Away Home" by Dr. Matt Carter and Aaron Ivey. Meets June 23-July 28, 6:30 PM in Room WC1301.
---
Life Support
This support group is for anyone facing personal, relational, emotional, and spiritual challenges as you seek to live the authentic Christian life. Meets 7:15 - 8:15 in Room WC 1317. Register with Debbie Ihnen in the Counseling Center: 281.481.7133 or .
---
Right Step
A Christ-centered 12-step program for those recovering from, or impacted by, chemical or co-dependency. If you, or someone you know, are struggling with the compulsive use of alcohol, drugs or other forms of substance abuse, this support group can provide the encouragement, strength and hope required for lasting sobriety. *Group meets every week, Mondays and Wednesdays, 7:30-9:00 pm. Sagemont Church Annex - Parlor Room.
---
Spanish Bible Studies
Estudio Biblico de Mujeres
"Una vida Mejor" - El libro escrito por Christy Muller invita a los lectores a tomar un camino hacia la sanidad emocional y la madurez espiritual. A través de estudios profundos y principios bíblicos, este libro es una extraordinaria herramienta que te permitirá evaluar tu propia vida y te guiará paso a paso para que puedas crear una vida mejor con tu obediencia. Salón WC1123.
Sin Filtro

Jóvenes de Sagemont Encuentro que buscamos desarrollar una relación genuina y transparente con Jesús, con el propósito de perfeccionar nuestra identidad en Él y así poder mostrarnos ante un mundo moderno sin filtros. Salón 232.
---
Students
All students, 6th – 12th Grades, are invited to hangout together in the Gym, then worship together from 6:30 to 8:00. Snacks are available for purchase.
---
Wednesday in the Word

Join Pastor Stuart Rothberg as he examines and teaches various topics and books of the Bible. Hughes Road Auditorium (HRA). Wednesday in the Word will be livestreamed weekly on our website as well as Facebook and YouTube. Begins June 23, 2021.
---
Women: Refined Bible Study

Join Priscilla Shirer on a journey through the life and times of the prophet, Elijah. Refined meets at 6:30 in Room WC1102, June 23 through August 4.