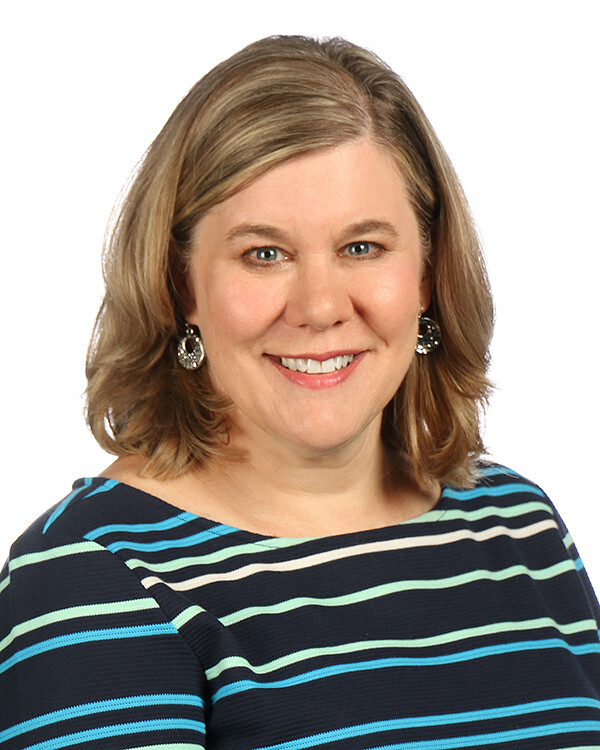 Michele Hurst
Executive Assistant to the Lead Pastor
Office: 281.481.0239
Michele Hurst and her husband Rod have been members of Sagemont Church since 2001, and are a part of the iCONNECT Soul Support Bible Study. Michele's heart is her family and enjoys spending time with them whether it is watching the Houston Astros, primitive camping or playing with her granddog. Their three adult children are all serving in vocational ministry. In addition to her family, it is Michele's joy to be a part of the Worship & Praise Ministry singing in the choir and praise team, and serving on the media team.
Michele received her BA from Louisiana College and earned a master's degree from Southwestern Baptist Theological Seminary.
Prior to working for Sagemont, Michele served as the Administrative Assistant to the Dean Emeritus, Dr. Denny Autrey, at Southwestern Baptist Theological Seminary's Houston campus. In her free time, she continues to work with Dr. Autrey through the Global Prison Seminaries Foundation which is striving to transform moral rehabilitation with the Gospel message of Jesus Christ through theological education.
"So then, while we have opportunity, let us do good to all people, and especially to those who are of the household of faith (Galatians 6:10)." Michele desires to "do good" to all people, but especially those called to ministry, understanding the unique demands upon pastoral staff and their families. Michele is excited for what the Lord has in store for Sagemont Church and grateful for the opportunity to serve.