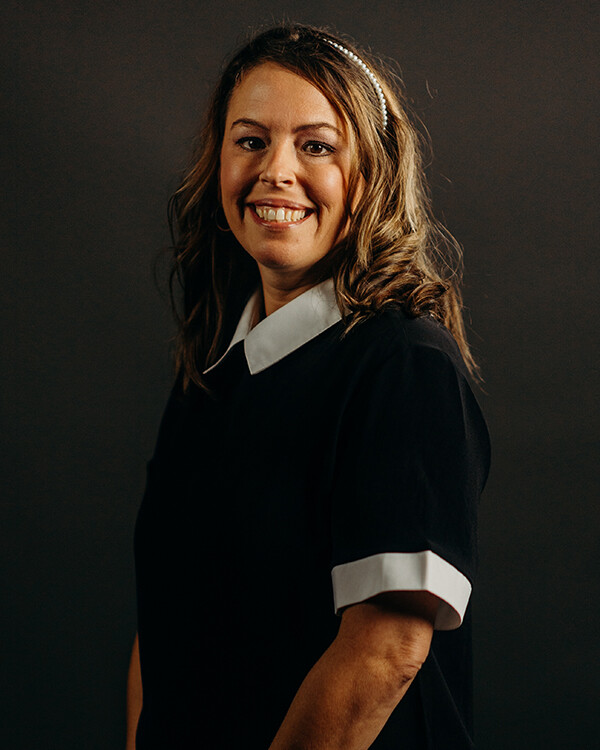 Ashli Hedrick
Professional Counselor - LPC
Office: 281.481.7133
Ashli completed her graduate training at the University of Houston-Clear Lake, and has been a part of Christian teaching, counseling, and ministry for many years. She feels that God has blessed her with a wonderful opportunity to serve as part of the Sagemont Counseling team. God placed the desire to counsel others in Ashli's heart at a very young age, as she witnessed those around her struggling with various types of everyday struggles. She is dedicated to serving individuals, families, and children of all ages, dealing with a variety of spiritual, emotional, and mental health issues.
As a Licensed Professional Counselor, she enjoys working with adolescents, trauma survivors, blended families & adoption/foster care. She is a Certified Anger Resolution therapist and has advanced training in Eye Movement Reprocessing Therapy (EMDR), a scientifically validated approach to trauma recovery.
Ashli is married to a wonderful husband and has been blessed to raise three young men. In her spare time, she loves to spend time outdoors enjoying God's creation, and delights in reading books as well as spending time with her family.