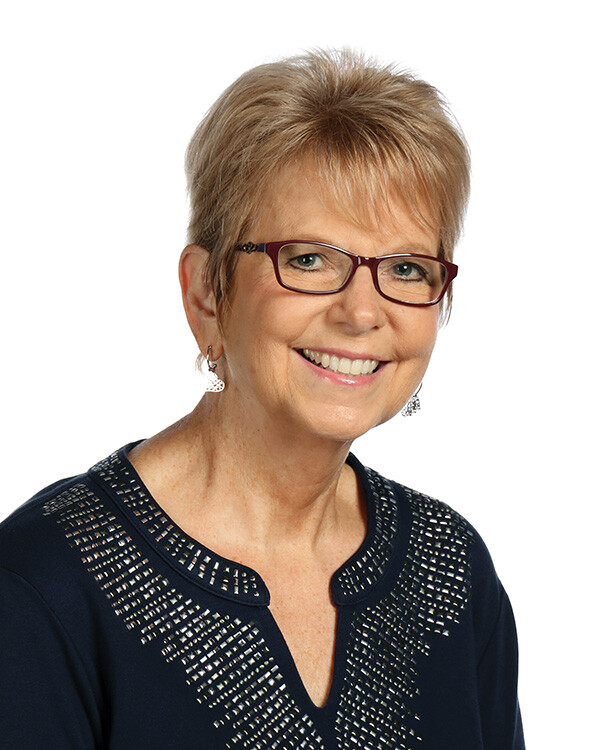 Linda Boone
Professional Counselor - LPC-S
Office: 281.481.7133
Linda is a Licensed Professional Counselor that strongly believes solid growth and change can come from the counseling process. She enjoys working with couples and individuals struggling with relationship issues such as, communication, conflict resolution, and setting limits versus enabling destructive behaviors; these are all learned skills that help bring about healthy and satisfying marriages and friendships that most yearn to have.
She also specializes in helping those dealing with depression, anxiety, grief and loss.
Linda believes the main key to finding joy, contentment and guidance in this life riddled with many trials is to have an active and deepening connection to God and His word. This, coupled with the counseling relationship, can produce phenomenal results which bless God, the individual, his or her family, and others.
After graduating from University of Houston-Clear Lake with a Masters in Counseling, Linda was a Sagemont staff member for over 21 years before retiring from full time ministry in 2018.