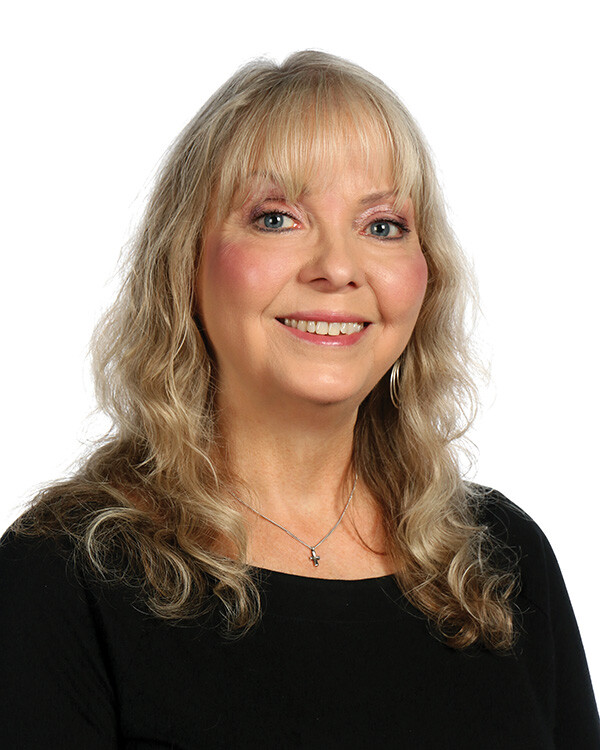 Mary Ann Stewart
Assistant to Executive Pastor - Care and Counseling & Assistant to Associate Pastor - Membership
Office: 281.481.7106
Mary Ann has been a member of Sagemont Church since 2000. She began working full time at Sagemont in 2001. She currently serves as the Assistant to Stuart Rothberg, Executive Pastor Care and Counseling, and also to John Mark Benson, Associate Pastor/Membership.
Mary Ann considers her work at Sagemont a joy and a blessing, and more of a ministry than a job responsibility. She has two married sons and 6 grandchildren. She loves being a "Grammie."
Her favorite things to do are shopping, decorating, and spending time with the grandchildren.