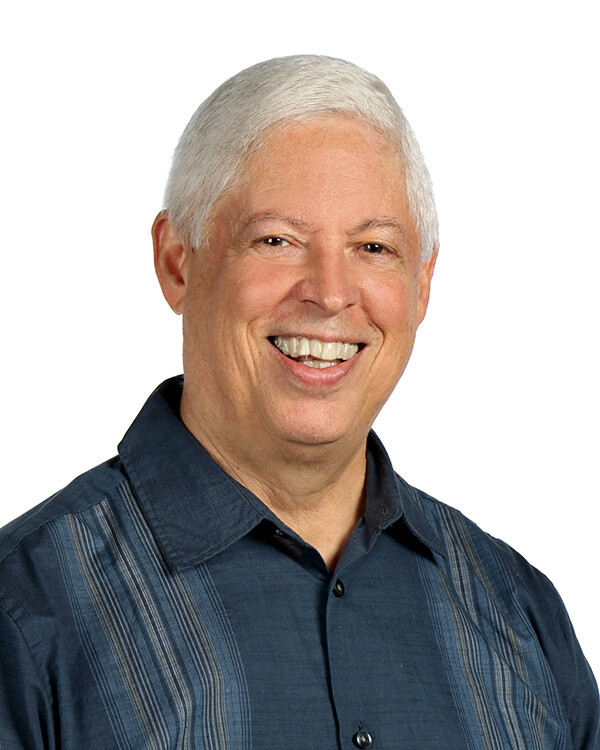 Stuart Rothberg
Interim Sr. Executive Pastor - Pastoral Care
Office: 281.481.7133
Stuart Rothberg is a Licensed Professional Counselor with a Master's Degree in Counseling from Assumption College in Worcester, Massachusetts, and a Master of Divinity degree in Theology & Pastoral Care from Trinity Evangelical Divinity School in Deerfield, Illinois. He has served in the United States Army Reserves as a Chaplain and has pastored churches in Illinois, Ohio, and Louisiana.
Stuart, and his wife Sue, have been members of Sagemont Church for many years and Stuart has been blessed to be part of Sagemont's Pastoral Staff for over 27 years.
He is from a Jewish background and has served with Jews for Jesus in Chicago and with the Navigator military ministry in Germany.
Stuart has extensive counseling experience, including participation in the substance abuse and addictions program of Rapha Treatment Centers in Houston. His strong interest is in assisting people struggling with addictions, mood disorders, grief, and relationship challenges.
Believing all truth to be God's truth, Stuart has developed strong skills and interest in integrating both biblical and behavioral insights into the counseling process.