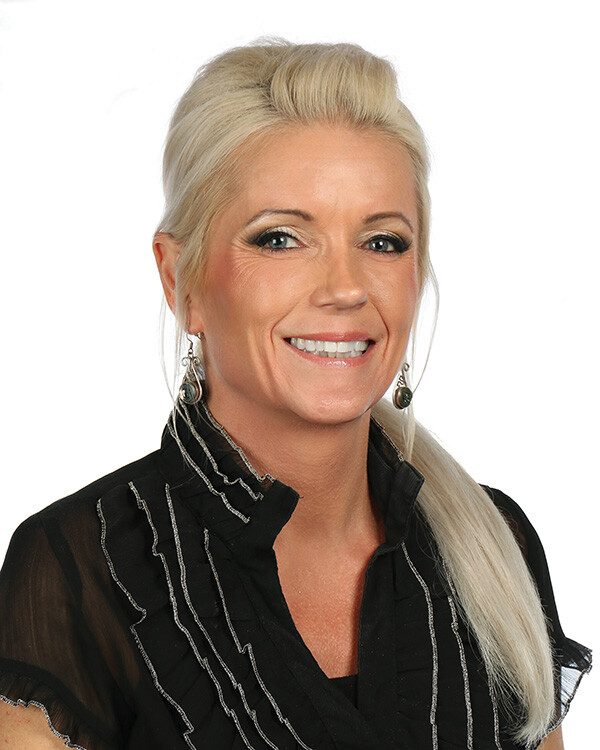 Deborah DeLoach
Helping Hands Coordinator
Office: 281.922.6421
Deborah, originally from Los Angeles, relocated to Houston after meeting her husband John. It was on a Sagemont sponsored missions' trip to Israel, that Deborah and John were married by Pastor Stuart Rothberg.
Deborah considers it to be a great privilege to serve in the Helping Hands ministry and, in doing so, often calls upon these words, as found in Matthew 5:16. "Let your light so shine before men, that they may see your good works and glorify your Father in heaven".
One of Deborah's great joys is to travel, yearly, with Sagemont missions to the Kibera slum in Africa. She has developed a deep love for the woman there and has taught them how to make beautiful jewelry that they can then sell so as to be able to provide for their families.
Prior to coming on staff at Sagemont Church, Deborah has been employed in a variety of interesting settings including being a Texas Licensed Investigator. In this role, she participated in background investigations and surveillance of all kinds. She also owned and operated a full-service Day-Care Center/Pre-School, two clothing stores, and a full-scale medical facility focusing on health, weight loss, and fitness.
Deborah views her current position to be a calling from the Lord to extend her caring heart to hurting and needy people. In addition to her ministry with Helping Hands, Deborah leads a women's ministry called "God's Sunshine Sisters". This resource, found on Facebook, is an outreach to women who are facing various life challenges and who need a caring Christian friend.