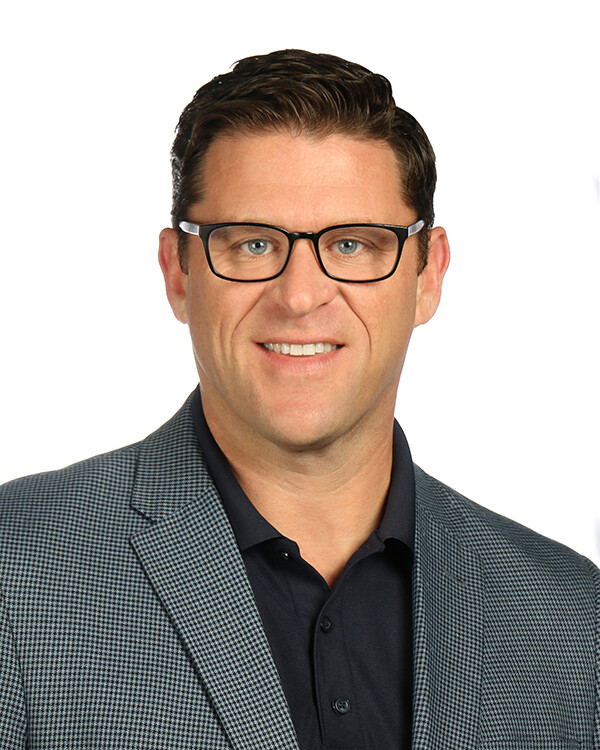 Dr. Matt Carter
Lead Pastor
Office: 281.481.0239
Matt Carter was called to Sagemont Church as Lead Pastor in May 2020. Prior to that, he served as the Pastor of Preaching and Vision at the Austin Stone Community Church in Austin, Texas, which grew from a core team of 15 to over 8,000 attending each Sunday since he planted it in 2002. Matt has co-authored multiple books including a commentary on the Gospel of John in The Christ Centered Exposition Commentary series. Matt also co-authored a novel of historical fiction, Steal Away Home which tells the real life story of famed pastor Charles Spurgeon's unlikely friendship with former slave-turned-missionary, Thomas Johnson. Matt holds an M.Div. from Southwestern Seminary and a Doctorate in Expositional Preaching from Southeastern Seminary. He and his wife Jennifer have been married for over 20 years, and they have three children, John Daniel, Annie, and Samuel.
For Pastor Matt's full resume, click here.
To inquire about Pastor Matt's availability to speak at your event, please email Michele Hurst, Executive Assistant.