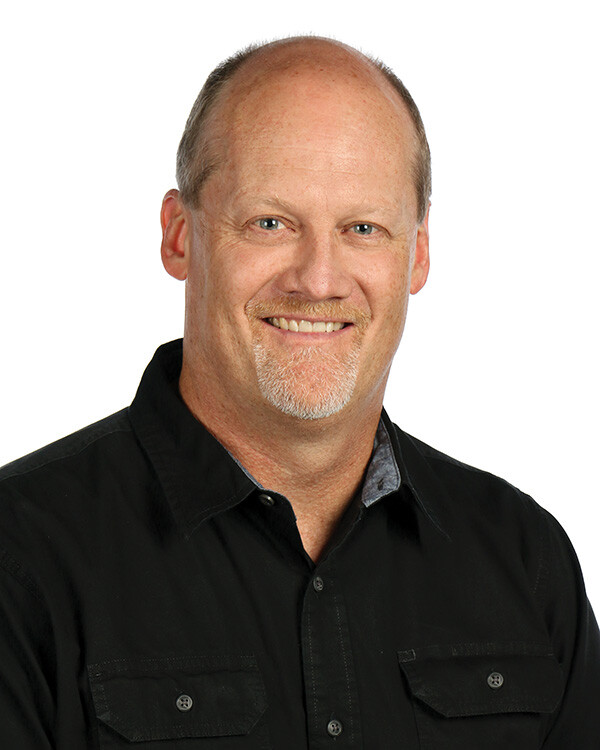 Dr. Freeman Tomlin
Executive Pastor - Teaching/Senior Adults
Office: 281.481.8770
Freeman's parents were charter members of Sagemont Church in 1966; and he was saved, baptized, and called into the ministry at Sagemont Church. He served in the Student Ministry for 13 years and was the Student Pastor in the 1990s. Freeman also served at Hoffmantown Church in Albuquerque, New Mexico, as Discipleship Pastor, as well as Senior Pastor in Tennessee for 12 years prior to coming home to be Minister to Senior Adults in September 2017.
His wife's name is Leslie, and they were married in 1989. Leslie was saved as a result of the Bus Ministry and Student Ministry at Sagemont Church. Freeman and Leslie have one son, Cole, who was born in 1991 and he lives in Buffalo, Wyoming.
Freeman received his undergraduate degree in Christianity and Business Management from Houston Baptist University in 1989. He also graduated in 2001 with a Master's Degree from Luther Rice Seminary in 2001 and completed his Doctorate (D.Min.) in Pastoral Leadership in 2017.
He loves to share the message of how the grace of God empowers and enables an individual to not do as you please but rather have the power to do as you should. Freeman believes the key to the Christian life is when a person discovers their identity in Christ and experiences "Christ as life." He believes God's purpose is to bring believers to a place where they no longer live in self-sufficiency, but rather Christ expresses His life through them. Ministry is received from God rather than achieved for God. He desires to share and teach the message of "Christ in you the hope of glory." (Col. 1:27)