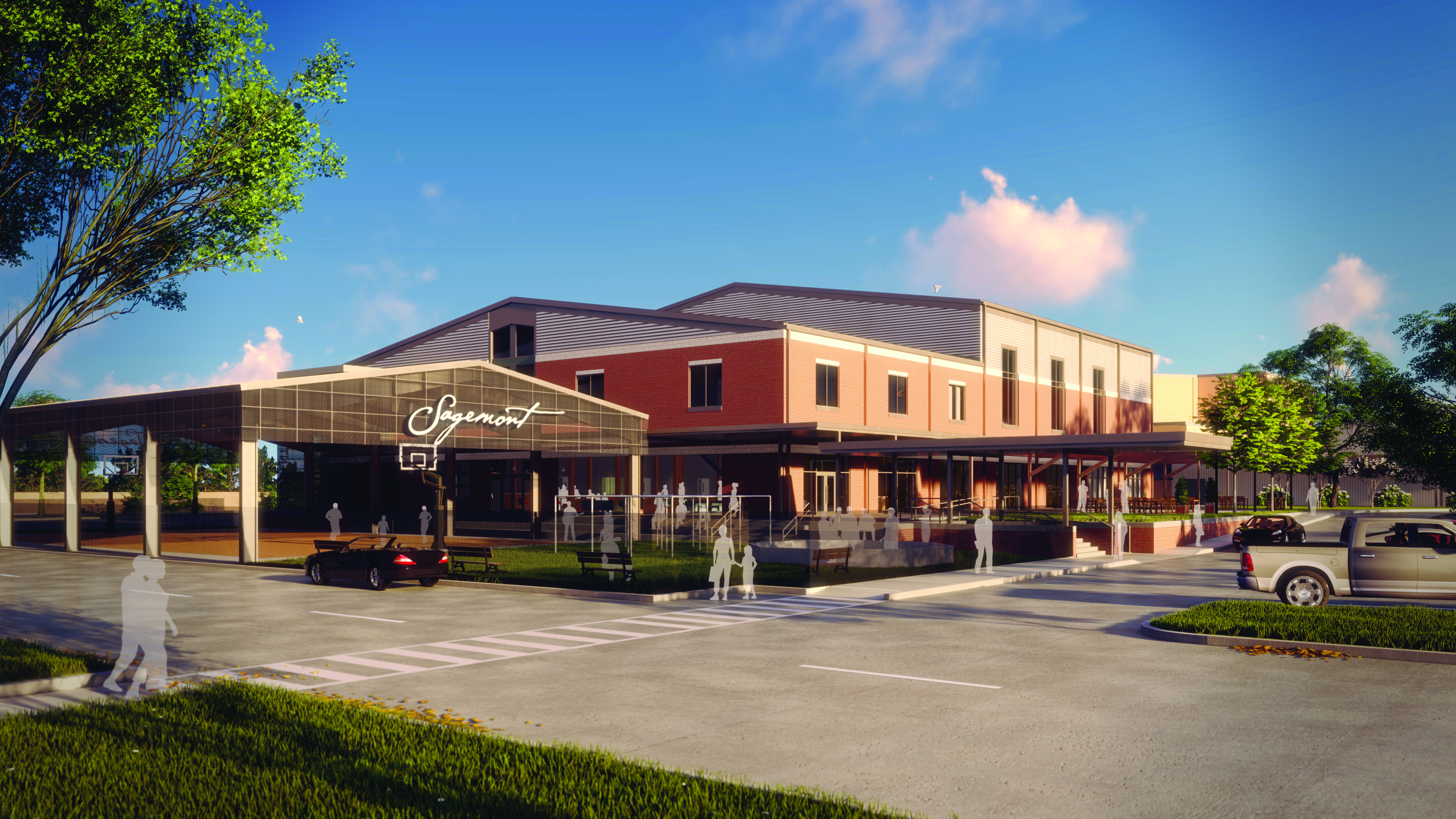 Together we can NVision a beautiful new home to provide the best possible training ground for tomorrow's leaders. This project will take all of us working together, just as it did when Nehemiah led the people of Israel to rebuild Jerusalem's walls.
What you can do immediately as we begin is to make a commitment to give. Seek the Lord and His will as you determine what you will give. Look beyond what you can see and ask Him to provide more than you can think or imagine. Sometimes the greatest gifts come from the least likely places!
Many in our congregation do not currently have children or teenagers who will use this building. This endeavor still needs everyone to be a part! Even if your family will not directly use the building, we would strongly encourage you to commit to strengthening the future of the Church. Not just Sagemont Church, but Christ's bride, the Church. As you can see from the testimonies of those who have gone before, the Sagemont Student Ministry continues to impact others all over the world through the men and women who have grown up in this ministry. Every student who learns, grows, and trains in this ministry will be impacting someone else in the future. Let's work together to make it an impact for the Lord!
Sagemont Church never requires signed pledge cards in our building programs, so any commitment you make will be between you and the Lord. To give, you can simply give via an offering envelope deposited in an offering receptacle around campus or you can give online HERE. Either way, any gift given to "NVision: Impact Tomorrow Today" will be applied to this program. Any funds given to the Living Proof Project (our former building program) will be directed to this current project.
With the estimated cost of $12 million, this program is expected to take between two and three years to complete, depending on the construction process and how the Lord provides the funds. Will you pray today and commit to being a part of NVision? You will be investing in the future of the Kingdom!