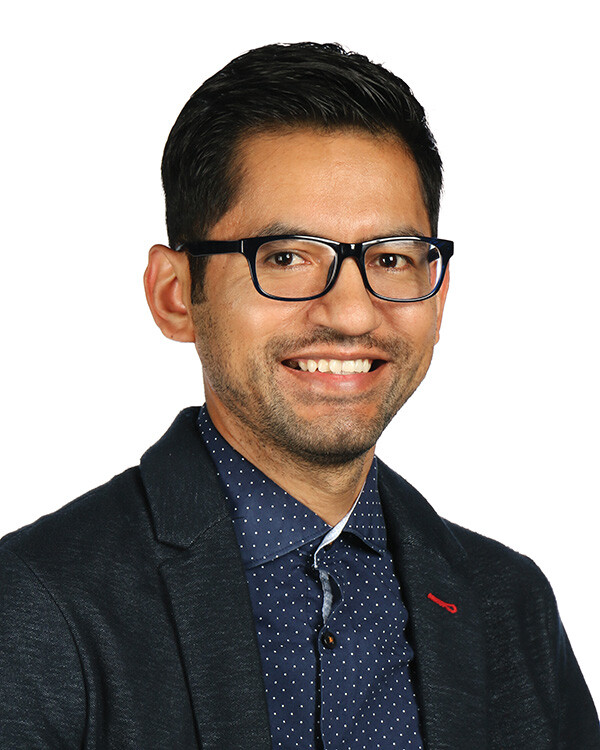 Jonatan Reyna
Spanish Ministry Associate
Office: 281.652.3716
Jonatan Reyna has served in Sagemont Church since August 2013. Born in Mexico of Christian parents, Jonatan has been involved in church and various ministries throughout his life. Since childhood, he has been involved in music studying with different teachers. In 2008, he received his diploma from Canzion Institute of Music as Associate in Music and Worship. Since then he has been teaching musical ensemble, music theory, harmony and instrument in different churches. When he arrived at Sagemont in 2013, he began to serve and work with the Worship team. As Jonatan began to devote more time and effort to the team Sagemont en Espanol, he received God's call to ministry. Since April 2015, Jonatan has worked full time as an Associate to the Spanish Ministry and musical director of Sagemont en Espanol. Jonatan is privileged to have a beautiful family. His wife Karla Reyna, who also serves on the praise team, his daughter Kamila Reyna and son Gian who are all a gift from God.
Jonatan Reyna sirve en sagemont church en español desde agosto del 2013. Nacido en Mexico y de padres cristianos, Jonathan ha estado involucrado en la iglesia y diferentes ministerios a lo largo de su vida. Desde pequeño estuvo envuelto en la música, estudiando con diferentes profesores. En el año 2008 recibió su diploma de instituto canzion como associate in music & worship. Desde entonces estuvo enseñando musica en diferentes iglesias. Clases como ensamble musical, teoria musical, armonia, solfeo, e instrumento. También comenzó a enseñar música en Canzion institute of music. Desde el 2013 cuando llego a sagemont, comenzó a servir, y trabajar con el equipo de alabanza. Dedicando mas tiempo y esfuerzo para el equipo de Sagemont en español. Fue en esta iglesia que recibió el llamado de Dios para el ministerio. Desde el mes de abril del 2015 trabaja tiempo completo como ministro hispano asociado, y director musical de sagemont en español.
Jonatan tiene el privilegio de tener una familia hermosa. Su esposa Karla Reyna, quien tambien sirve en el ministerio de alabanza, su bebe kamila reyna y el bebe en camino Gian Reyna que son un regalo de Dios.