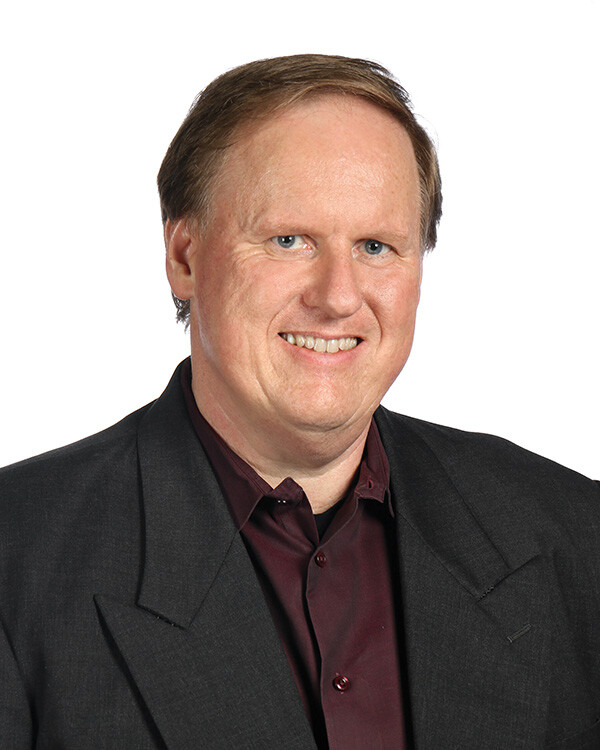 Ron Ingram
Associate Pastor of Media/Broadcast
Office: 281.481.7247
With more than 25 years of experience, Ron is an award-winning Producer/Director/Editor of radio and television programming including concert series, news magazines, documentaries and worship services. Previous career stops include: FamilyNet Television where Ron served as Vice President of Programming and Production, Prestonwood Baptist Church where he served as the Producer of PowerPoint, the church's nationally syndicated television program, and numerous independent work with entities such as Daystar Television, Fox Sports, Union University, TXU Energy, just to name a few.
Ron is a native of East Tennessee. He earned his Bachelor of Science in Communications at the University of Tennessee, Knoxville, and is also a graduate of Southwestern Baptist Theological Seminary where he earned his Master of Arts in Communication.
Ron and his wife Cathy have two children, Deanna and Dustin. Having grown up in the Smoky Mountains, Ron loves spending time in God's amazing creation hunting and fishing.
Ron asked Christ to be Lord and Savior of his life at the age of nine. Since that moment, there have been many ups and downs. Regardless of the circumstances, however, God has remained and will remain faithful every moment of every day. "Trust in the Lord with all your heart, and do not rely on your own understanding; think about Him in all your ways, and He will guide you on the right paths." Proverbs 3: 5-6