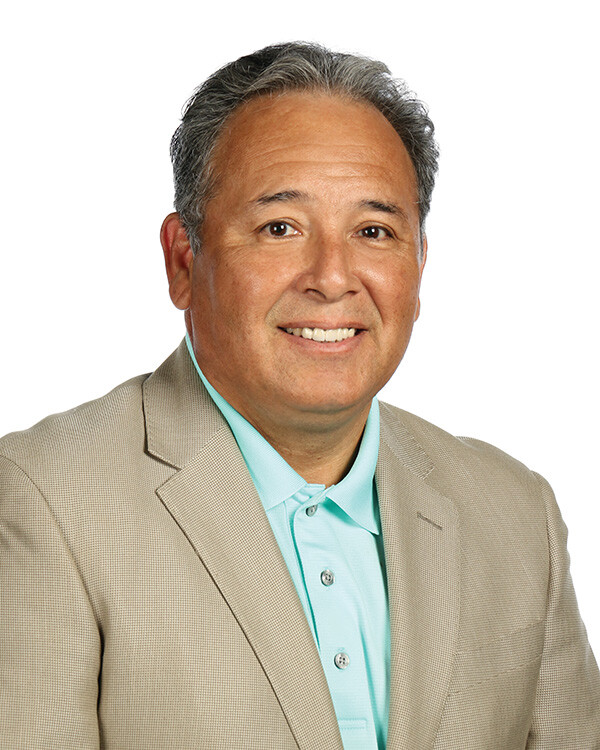 Roy Guel
Associate Pastor/Spanish Ministries
Office: 281.652.3711
Pastor Roy Guel sirve como ministro de misiones desde el 2001, como líder del programa misionero de Sagemont Church. Se ha visto miles de miembros de Sagemont participar en viajes misioneros internacionales y involucrados en el ministerio misionero local.
Bajo su liderazgo y la dirección de Dios, Sagemont ha sido reconocido por los últimos deis años como iglesia destacada y cooperadora en apoyo financiero a la Convención Bautista del Sur, una agrupación de 43,000 iglesias Bautistas.
En el 2013 el pastor Guel a sido apuntado como pastor Hispano de la iglesia Sagemont, con este nuevo apuntamiento. la iglesia Sagemont se compromete alcanzar y asimilar la comunidad Hispana de Houston para ser parte de la familia cristiana que es Sagemont.
El pastor Roy estudio en el seminario Southwestern Baptist Theological Seminary con su diploma en teología de la Escuela Teológica Havard. Sus padres Rogelio Guel (ya con el Señor) y Mary fue pastor y misionero Bautista por más de cuarenta años en Tejas y latino América. Su madre Mary, sigue sirviendo al señor en la iglesia Sagemont.
El pastor Roy y su esposa Patricia, tienen la bendición de ser padres de cuatro hijos Gregorio, Jacobo, Marcus, y Amy.
Pastor Roy Guel serves as Mission Pastor since 2001. There have been thousands of members of Sagemont that have participated in international and local missions.
Under his leadership and the direction of God, Sagemont has been recognized for the past 10 years as a leading and cooperative financial supporter to the Southern Baptist Convention, a group of 43,000 Baptist churches.
In 2013 the Roy was appointed the Hispanic Pastor of Sagemont Church, with this new pastoral position, Sagemont Church is committed to reaching the Hispanic community with the Gospel of Jesus Christ.
Pastor Roy graduated from Southwestern Baptist Theological Seminary and also earned a diploma in theology from Harvard Theological School. His parents Pastor Rogelio Guel (now with the Lord) and Mary were Baptist missionaries for more than forty years in Texas and Latin America. His mother Mary, continues to serve the Lord at Sagemont Church.
Pastor Roy and his wife Patricia, are blessed to be parents of four children Gregory, James, Marcus, and Amy.