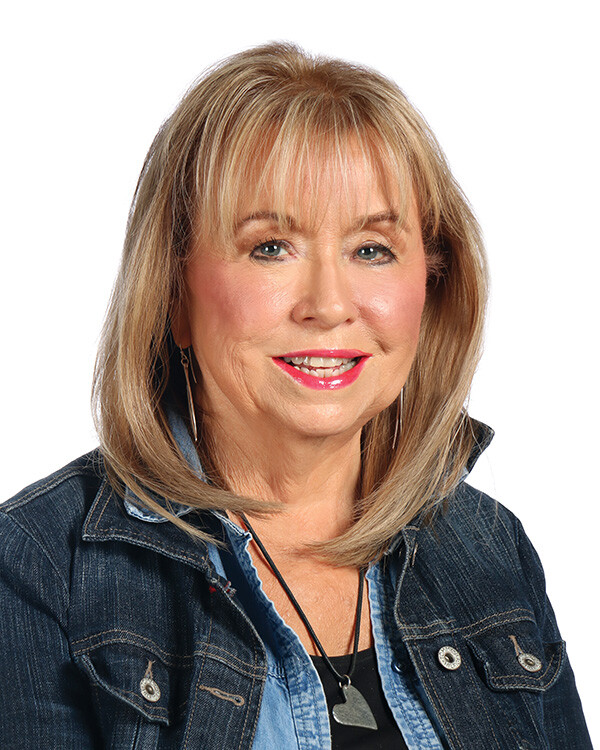 Beverly Chambers
Founding Pastor's Administrative Assistant
Office: 281.481.7117
Beverly Chambers has served on the staff at Sagemont Church as Administrative Assistant to Founding Pastor, Dr. John Morgan, since June 1976. She is grateful God called her to this place of ministry and counts it a joy to serve our Lord, our pastor and the people of Sagemont Church.
Beverly and her husband have been blessed with four children, two daughters-in-law, a son-in-law, and ten wonderful grandchildren. She enjoys spending time with family and friends and loves to travel, including three trips to Africa and numerous trips to Guatemala and Honduras where her daughter, Bev, served as a missionary.
Below are two of her favorite scriptures.
Proverbs 3:5-6
"Trust in the LORD with all your heart, and lean not on your own understanding; in all your ways acknowledge Him, And He shall direct your paths."
Psalm 103:1-5
"Bless the LORD, O my soul; And all that is within me, bless His holy name! Bless the LORD, O my soul, And forget not all His benefits: Who forgives all your iniquities, Who heals all your diseases, Who redeems your life from destruction, Who crowns you with loving kindness and tender mercies, Who satisfies your mouth with good things, So that your youth is renewed like the eagle's."